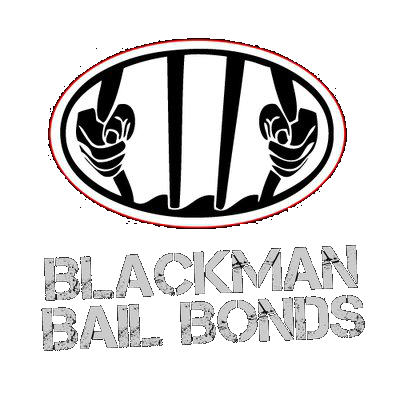 Pennsylvania Bail Bonds
 Blackman Bail Bonds offers bail bonds in more convenient locations throughout Harrisburg and surrounding counties. We have the experience that you are looking for. We will take care of you or your loved one when the need arises.
Blackman Bail Bonds in Pennsylvania
Blackman Bail Bonds understands that when you or your loved one is in need of a bail bond, you want it fast and without a lot of hassle. Because we are located in the heart of Harrisburg, we make the unpleasant process even easier for you. We come to you and meet with you personally.
Steve Blackman is no stranger to bail bonds or the court system that surrounds them. We have bail bond service locations all around the Harrisburg area. Contact us today for bail bond helps in the following counties: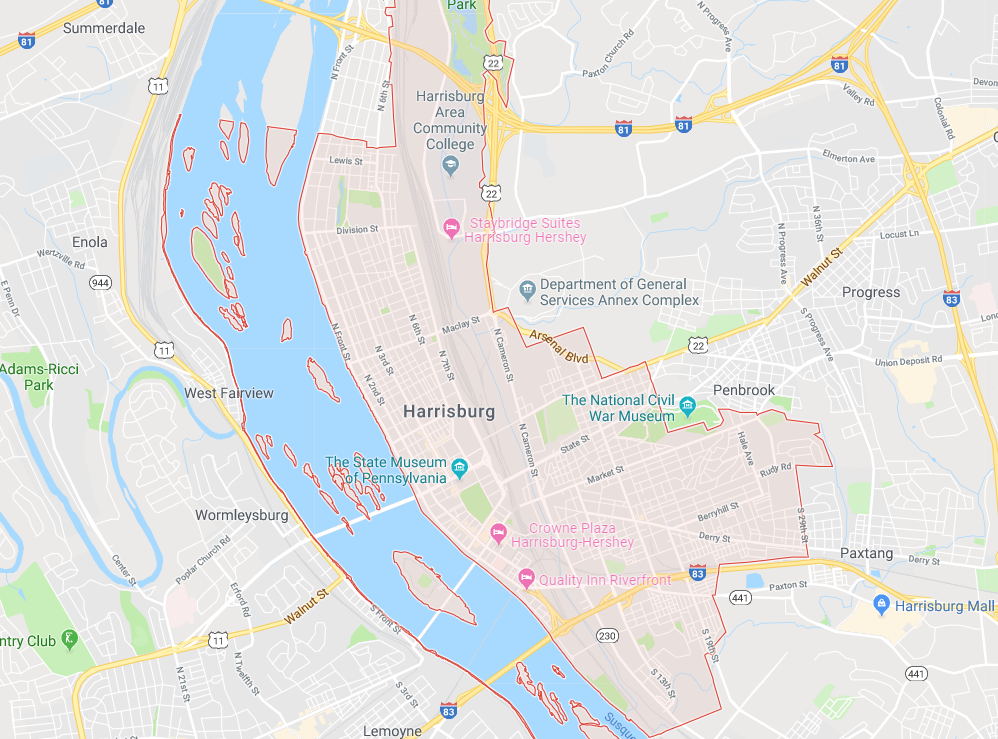 NO MONEY? NO PROBLEM!! WE TAKE ITEMS!
CALL BLACKMAN BAIL BONDS TODAY!
(717) 919-2015
24HR/7 DAYS A WEEK
ALL MAJOR CREDIT CARDS ACCEPTED