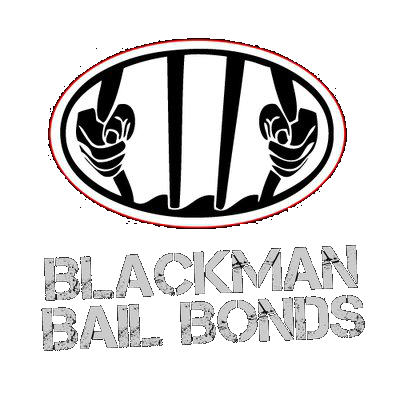 BLACKMAN BAIL BONDS & THE BAIL BOND PROCESS
DON'T SPEND ANOTHER MINUTE IN JAIL!
CALL BLACKMAN BAIL BONDS TODAY!
(717) 919-2015
24 HOURS A DAY – 7 DAYS A WEEK
1. Gather Documents
We will collect all of the needed documents of the accused. Name, current location of jail, bail bond amount, and alleged charge.
2. Call Us
Call Blackman Bail Bonds 717-919-2015. Call anytime, 24/7. Steve Blackman will ask any further questions needed.
3. We Meet With You
The next step is to have Steve meet with you. Steve, a bail bond professional, will help you understand the process and get all documents signed.
3. Bail Bond is Posted
Finally, the bail bond will be posted and your loved one is released from custody. (Blackman Bail Bonds can not control the processing time of the jail)
Former WWE/WWF Wrestler Steve Blackman
Working Harrisburg Bail Bonds, Dauphin County Bail Bonds, Lebanon County, Lancaster County, York County Bail Bonds, Cumberland County Bail Bonds, Perry County, Mifflin County, and Franklin County as a professional bail bondsman. Choosing a licensed bail bondsman will save you time and money as you work through the bail process.
Want out of jail? Blackm
an Bail Bonds slams the competition.
If you are in jail, call Blackman for bail 24 hours/day, 7 days/week.
As a professional bail bondsman, Steve will help get you out of jail.
CALL (717) 919-2015
Bail Bonds and Bail Process
Step 1) Gather the Defendant's Information
Name of defendant
Jail Location
Amount of Bail
Alleged Crime Committed
Step 2) CALL BLACKMAN BAIL BONDS
Call Blackman Bail Bonds at (717) 919-2015
Call anytime 24 hours a day, 7 days a week!
Explain the information above.
Steve Blackman will explain what to do next.
Step 3) Meet with Steve Blackman from Blackman Bail Bonds
Steve will meet with you.
Steve will explain all the paperwork and answer any questions that you may have.
Sign all paperwork to start the bail bond process.
Step 4) Bail Bond Posted & Release From Jail
Defendant is released from jail after bail bond is posted.
Release time may vary based on the jail's processing time.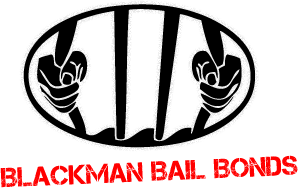 NO MONEY? NO PROBLEM!! WE TAKE ITEMS!
CALL BLACKMAN BAIL BONDS TODAY!
(717) 919-2015
24HR/7 DAYS A WEEK
ALL MAJOR CREDIT CARDS ACCEPTED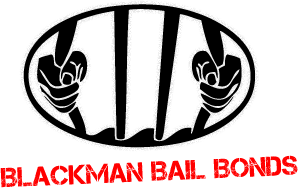 Blackman Bail Bonds Servicing Harrisburg and Surrounding Counties
Blackman Bail Bonds provides a convenient bail bond service to you in many locations. Give us a call today and let us show you why we are the best for: