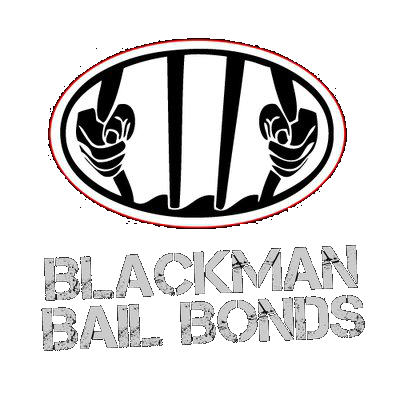 Former WWE/WWF Wrestler Steve Blackman
DON'T SPEND ANOTHER MINUTE IN JAIL!
CALL BLACKMAN BAIL BONDS TODAY!
(717) 919-2015
24 HOURS A DAY – 7 DAYS A WEEK
1. Gather Documents
We will collect all of the needed documents of the person that has been accused. We will need their name, current location of jail, bond amount, and alleged charge.
2. Call Us
Call Blackman Bail Bonds 717-919-2015. Call anytime, any day, 24/7. Steve Blackman will ask you any further questions needed to resolve your situation quickly.
3. We Meet With You
The next step is to have Steve meet with you. Steve, a professional bondsman, will help you understand the process and get all documents signed.
3. Bail Bond is Posted
Finally, the bond will be posted and your loved one is released from custody. (We can not control the processing time of the jail)
NO MONEY? NO PROBLEM!! WE TAKE ITEMS!
CALL BLACKMAN BAIL BONDS TODAY!
(717) 919-2015
24HR/7 DAYS A WEEK
ALL MAJOR CREDIT CARDS ACCEPTED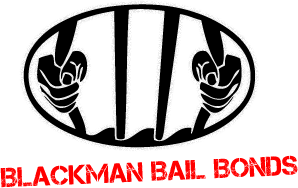 Blackman Bail Bonds Servicing Harrisburg and Surrounding Counties
At Blackman Bail Bonds, we understand the struggle and confusion that can come with being arrested. The process can be confusing for someone unfamiliar with how the courts work and may not know how to streamline the process so you can be released from jail quickly. We are here for you and your loved anytime,  24 hours a day, 7 days a week.
Call us today and let us show you how our knowledge and expertise can help you during this intense process. We service the counties listed below: